Welcome to #Just4Me by Treasure Coast Community Health, Inc.
Confidential reproductive and counseling services for teens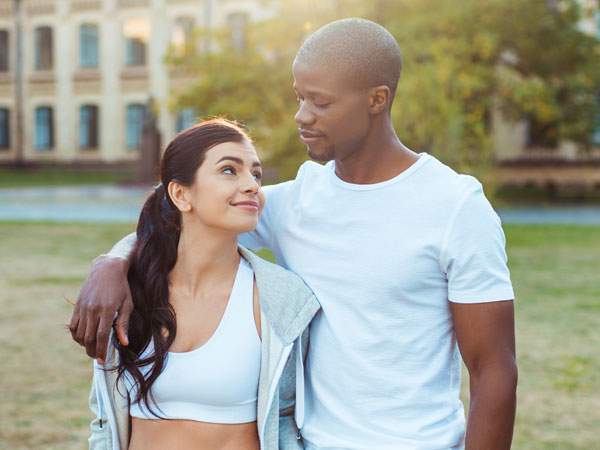 Just 4 Me is a safe place to find out about birth control, HIV/AIDS, sexually transmitted infections, Pap tests, safer sex, healthy relationships, condoms and more. Get no-nonsense advice from our staff who will give you the information you need to make informed decisions about your health.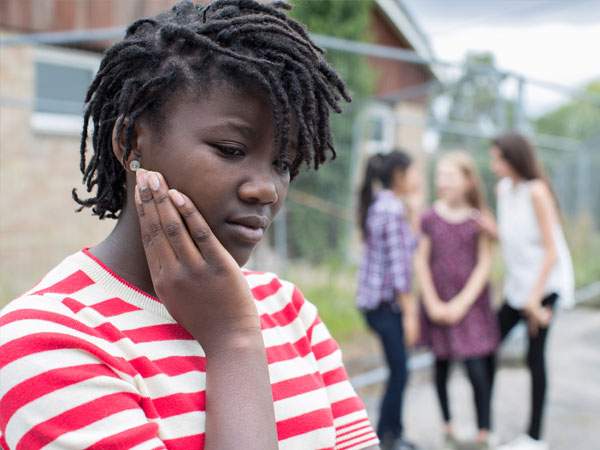 If you think you may be pregnant, you may be feeling a variety of emotions. The realization that your life could be about to change can be very overwhelming. Take the time to talk to someone who can help you. The first step is to learn if you're expecting, and we can help you find out with our pregnancy test services.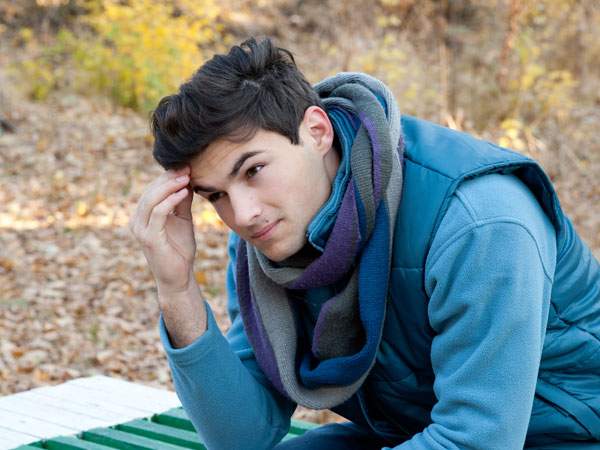 Teens and young adults are subject to many forms of stress, from academic pressure, social media issues, to body changes and more. Persistent, elevated stress can have both physical and mental health consequences. How we deal with it can impact our mood, our self-esteem, and even our general health.